Some days it just doesn't pay to get out of bed. Or, so we tell ourselves. It isn't always easy to deal with a bad day, or even to stay motivated on good ones. You might feel lazy and don't want to do much, or overly tired or have a cold. Or you may just feel like doing something else that isn't as productive, which is probably my biggest weakness.
Whatever the goal you have, keeping motivated is a key element to realizing it. From meeting a work deadline to losing weight, keeping inspiring content around you is a major part of success. If you have found yourself needing that motivation, here are some ways that Pinterest can help you.
Get Cooking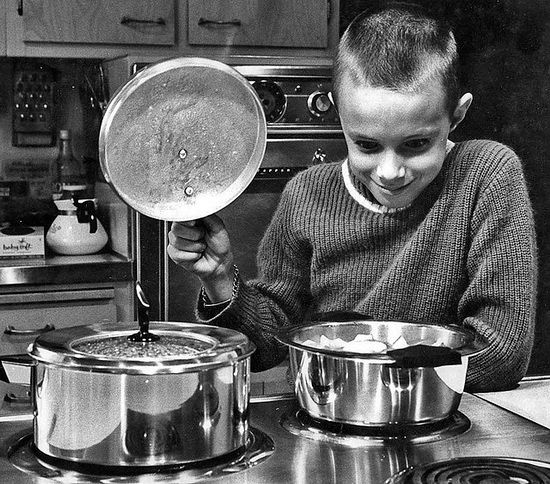 One of the things Pinterest is best known for is their pictures of food. Sometimes attached to a recipe, sometimes just along with an explanation of what they are, there are a ton of images related to food. Just taking a quick peek around the site is sure to get your mouth watering and to make you want to get cooking yourself.
If you have been wanting to spice up your meals, or if you have a special event coming up, this is one of the best ways you can get inspired. Just go to the Food and Drink category and start looking at the many pins people have been enjoying.
Want to know where the original came from and hopefully get a recipe? Try a plugin like Pin Search, you can search out the origin of any Pinned image with the click of a button.
Get Moving
Fitness is important, but it isn't always easy to get yourself up and moving. Thanks to the Internet, game consoles and television and movie streamers/DVR's, it is so easy to put it all off. But Pinterest has some great inspiration to break through this apathy.
When you go to the Fitness category, you will come across thousands of pictures that have everything from inspiring quotes to workouts you have to try out. Some are full body targeted exercises that take only a few minutes to do.
Get Laughing
Having a rough day? We all do, from time to time. Sometimes, it can help just to have something to laugh at. Pinterest has plenty of pictures that are aimed at making you laugh. Most of these can be found in humor, though you can do a more targeted search if you are looking for a specific type of joke or image.
However, you will find that you can find funny images in pretty much every category. From amusing DIY items to funny sayings to motivate you into doing something good for your life. There is a lot to choose from, so be sure to keep an eye out in any category you are browsing.
Get Going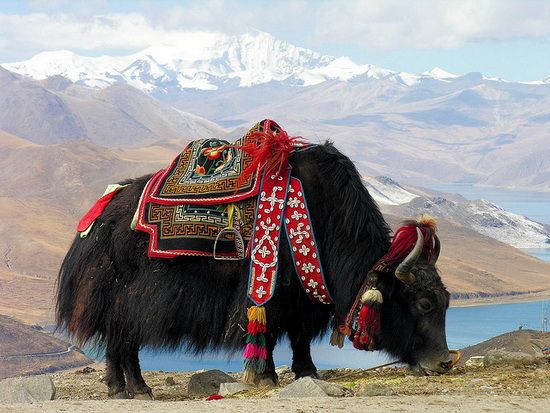 Travel is a popular topic on Pinterest. But the category is usually split into three different subjects. The first is travel photography, showing beautiful or interesting locations. The second is popular products that can make things like backpacking or plane travel simpler. The third are things that have been bought or eaten in specific eateries or cities. There are also totally unrelated products usually pinned by spammers, but we will ignore those.
If you are looking to get away, but you don't know where to go, this is a great way to find somewhere interesting. From Thor's Well in Oregon, USA to the deserts of Riyadh, Saudi Arabia.
Get Pretty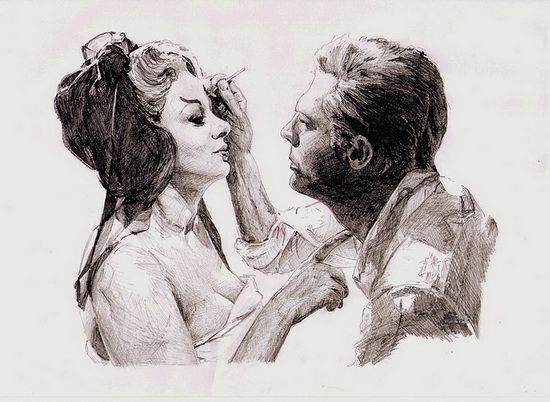 Another big topic on Pinterest is hair and beauty. Because the site is aimed more at female users, sharing product tips and fashion photos are common. Whether you are looking for a new hairstyle, a new means of achieving smokey eyes or just some cool photos of recent clothing line releases, you will get them here.
One trend lately has been for the companies themselves to market their products here. So don't be surprised if you find a lot of official retail photos of new cosmetics popping up on Pinterest first.
Conclusion
It isn't hard to see why Pinterest is popular. It is even easier to see why so many people choose to use it as a means of motivating themselves for different elements of their life. You can do the same with a simple browse through the different categories they offer.
Jessy is the motivated blogger for Dobovo, the ultimate travel motivation and inspiration tool!